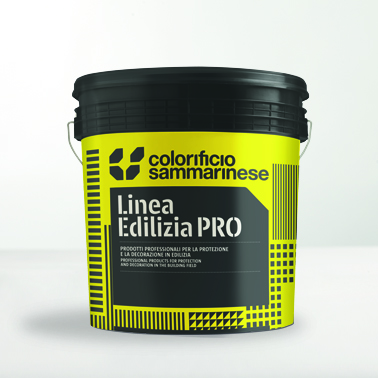 Dilution
ready for use, max 1% by weight
Yield
0.45–0.55 m²/kg (for each coat), with optimal thickness of 1.2 mm
Fibre-reinforced mineral skim coat formulated with acrylic resins with continuous compact effect. It offers maximum resistance to weathering and a refined aesthetic impact. Ideal for finishes on thermal insulation systems.
Products you might be interested in