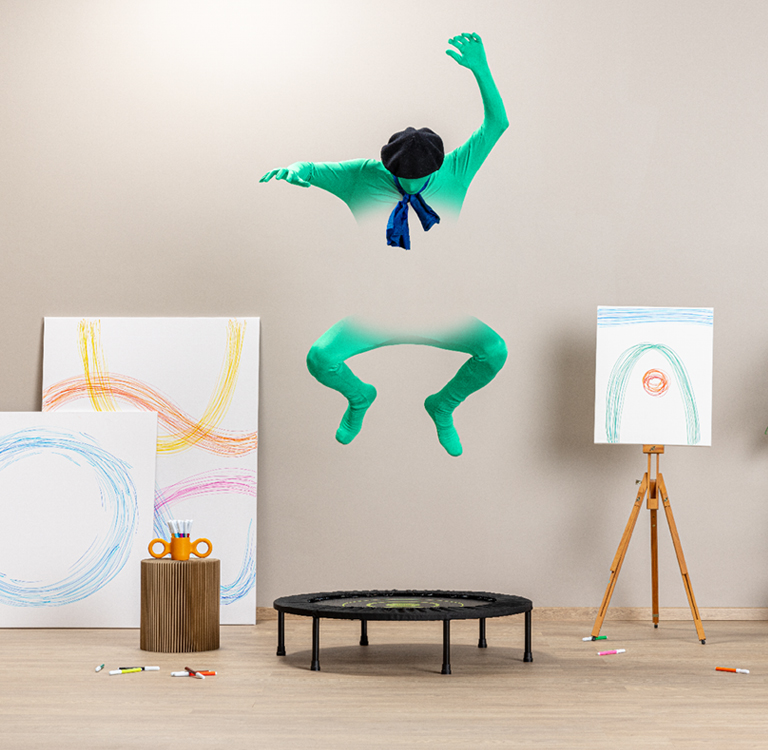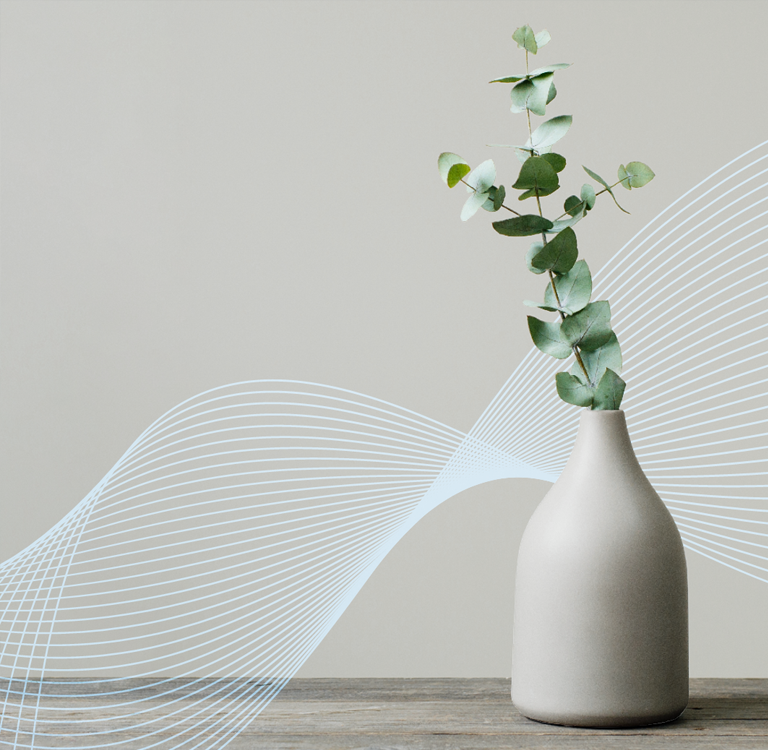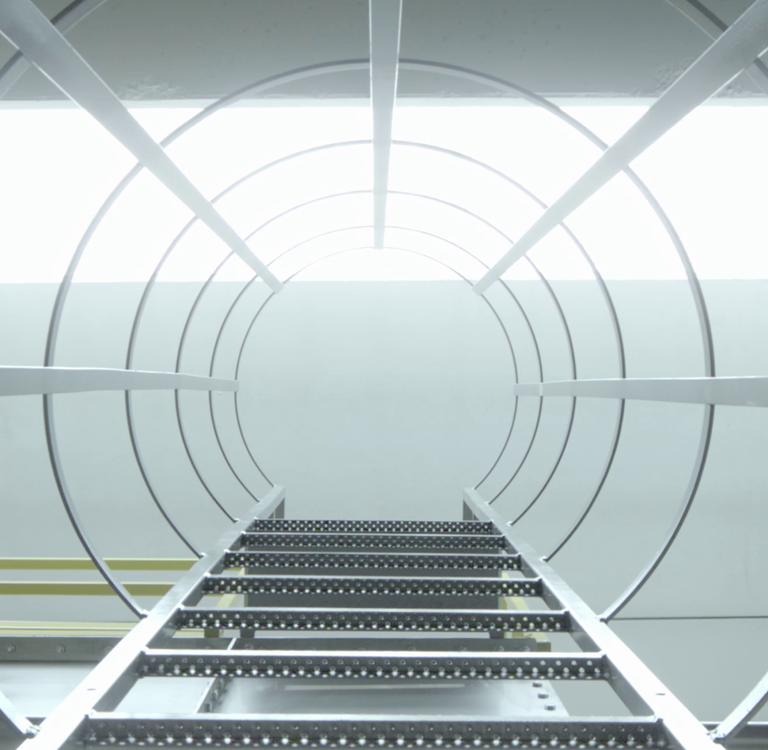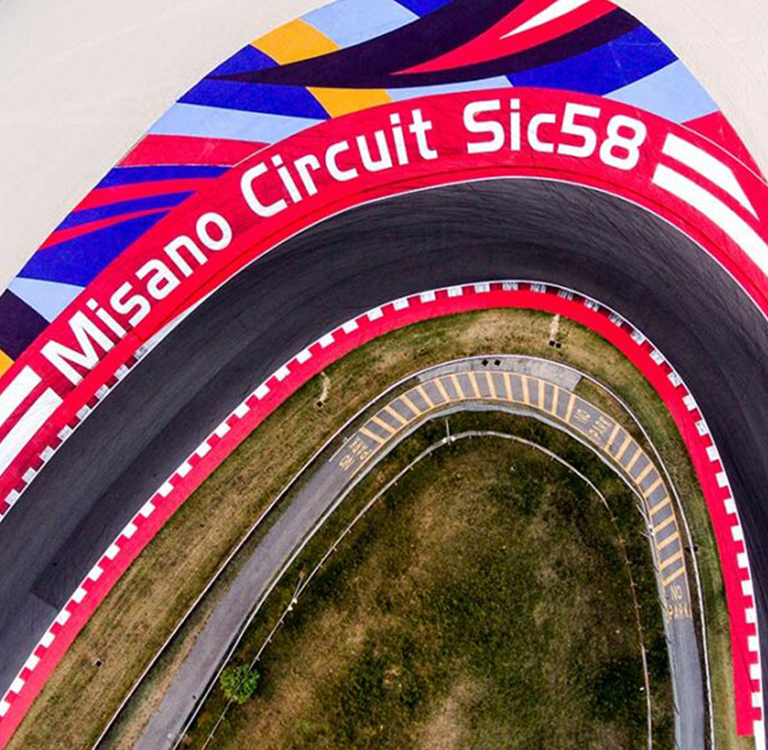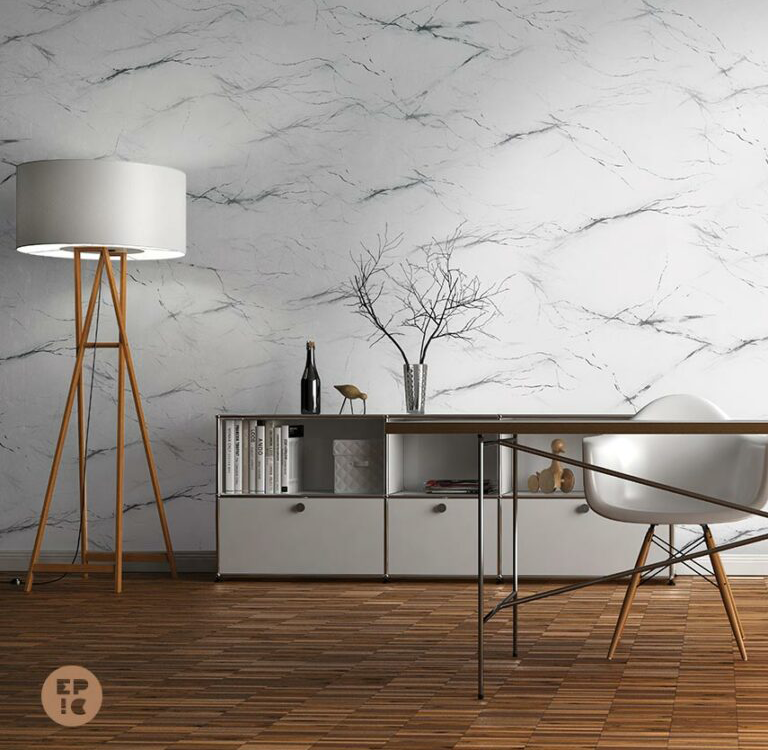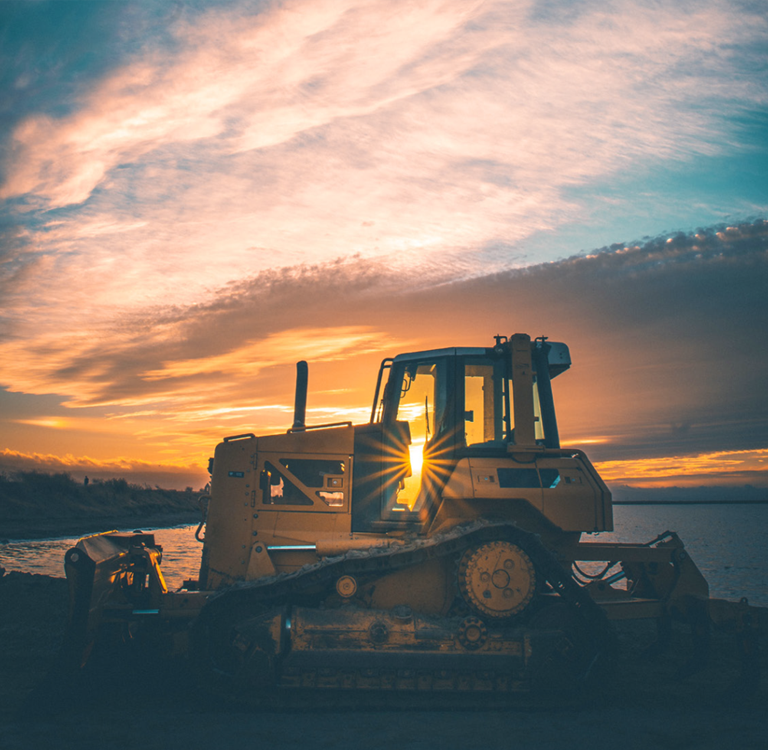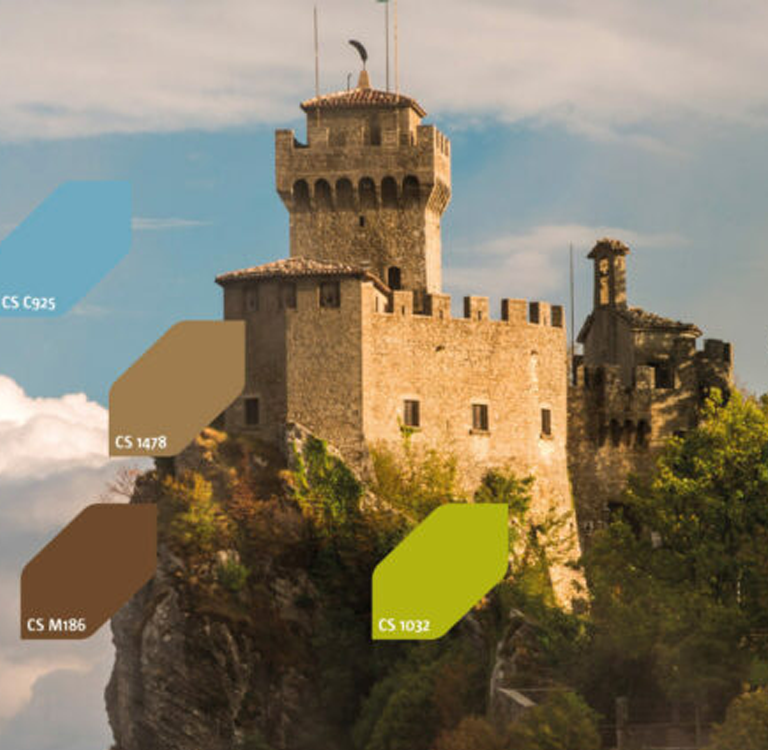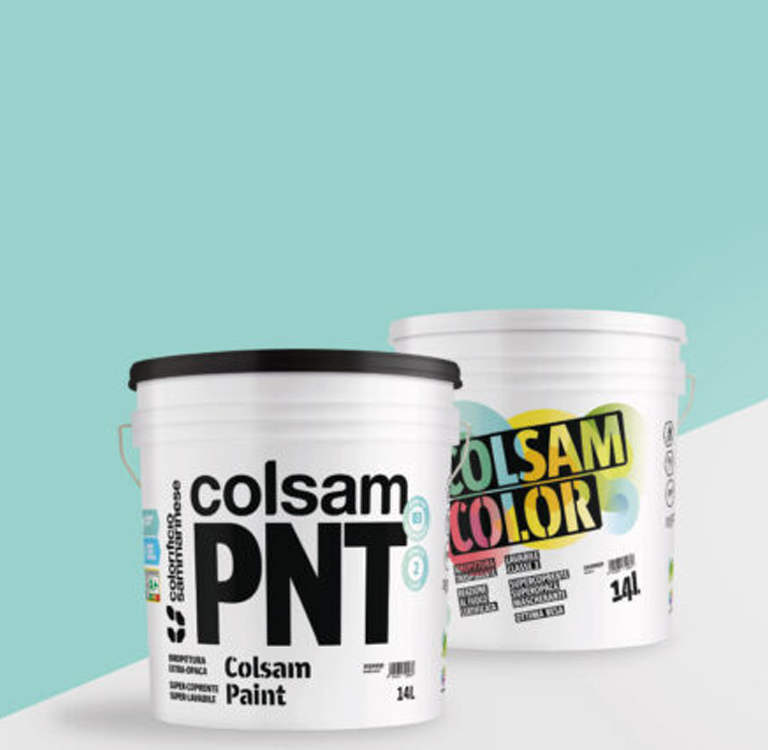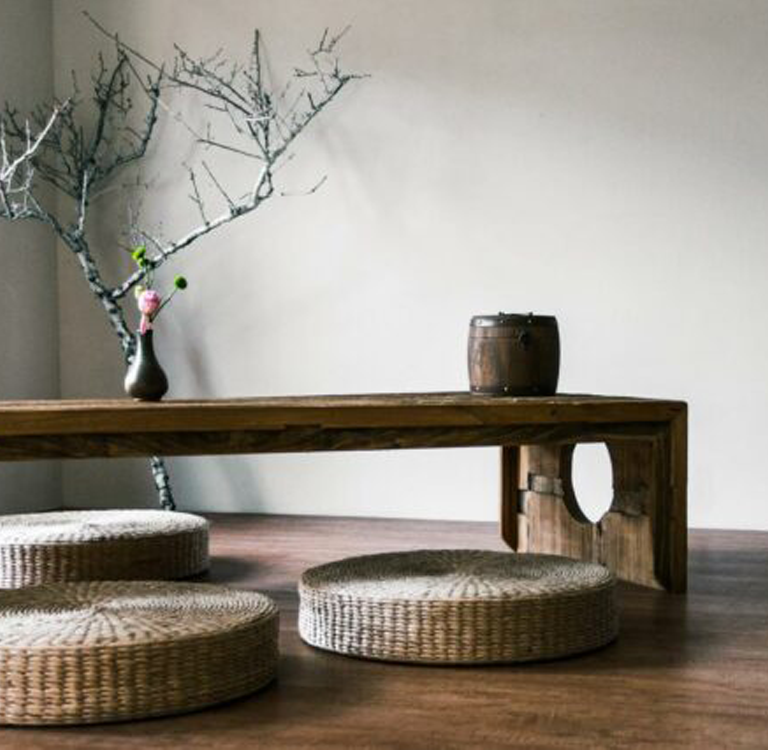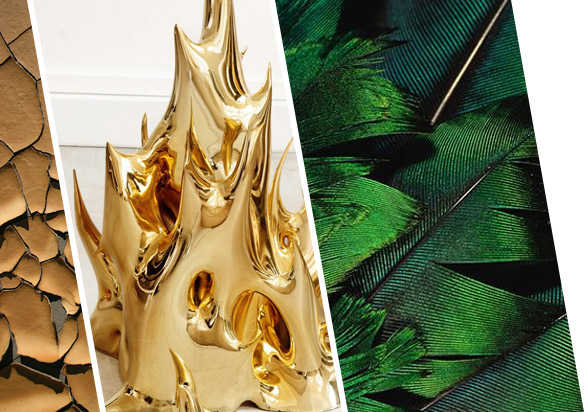 Inspirations
Cracked Origins
The stone, indestructible and evocative, keeps countless reminiscence and ancestral memories. Cracks, rifts and depths preserve ancient evidences and, cracked stone, matheric and irregular, embellishes every space by integrating itself with trendy furniture and personalizing the atmosphere.
Be inspired
Colormaker — The New generation Integrated Tinting System
Colorificio Sammarinese presents its new integrated tinting system to find and manage colour. Designed for those looking for quality and reliability, it consists of practical and intuitive tools, integrated with the most advanced devices.
The wide range of colors periodically implemented, the precision in colour selection and the possibility to simulate colours with a finger make every choice easier.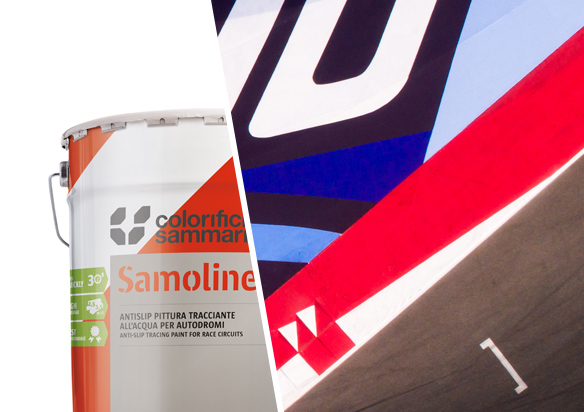 Samoline
The water-based paint for racing circuits, one of a kind, that expresses ColSam passion for product innovation and constant research. Used in motor racing circuits all over the world.
Discover more