The water-based paint designed for you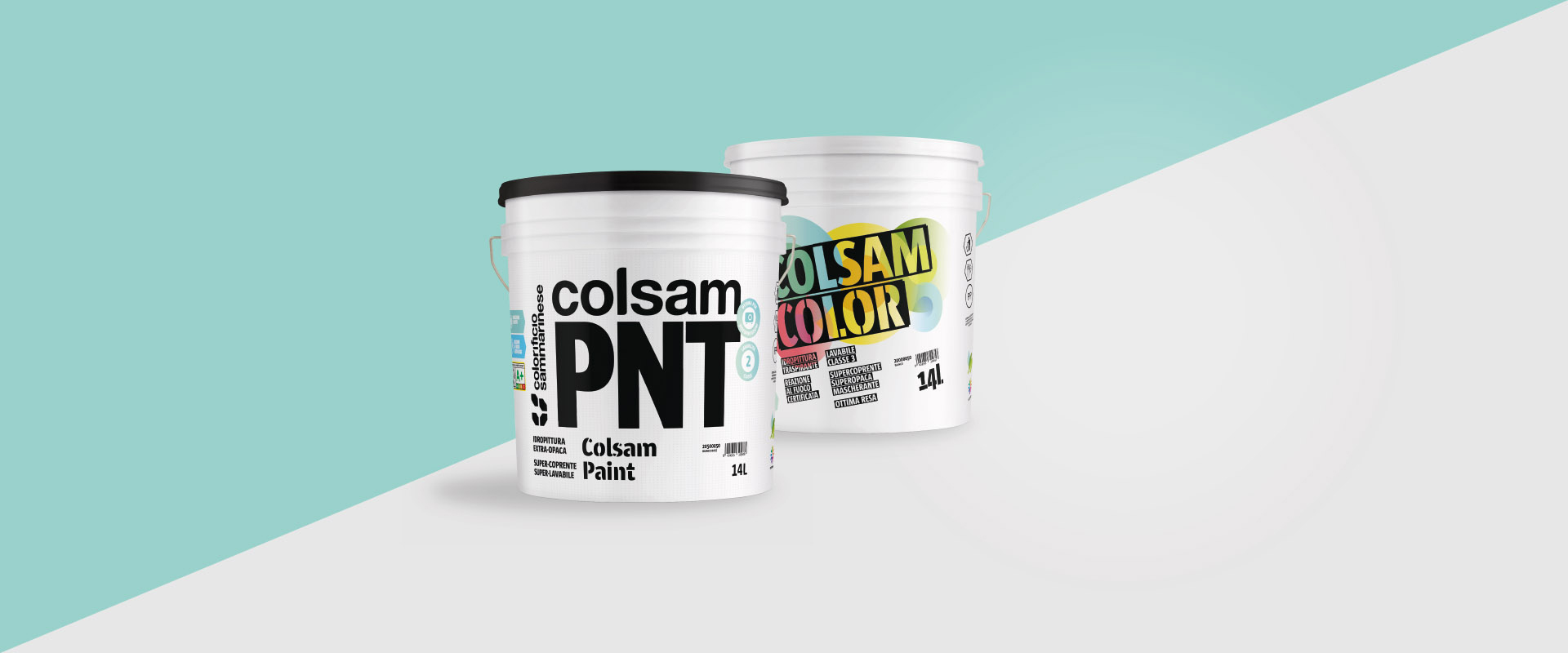 Colsam Color and Colsam Paint are the new waterborne paints designed by Colorificio Sammarinese to give the most practical and functional solution to professionals needs.
Together with them, you will find all the existing waterborne paints that are well known for their quality and practicality.
What is your need? ColSam waterborne paints are ready to help!
The most efficient, the most versatile, with endless possibility of use: the waterborne paints range that Colorificio Sammarinese has set up and widened over time is so well structured that can give the perfect solution to every specific need.
Are you looking for a product easy to apply, ready to use, with an excellent white point and highly professional? We have already formulated it for you.
The perfect product for every use: discover which Colsam waterborne paint has the features you are looking for
Discover all the waterborne paints line products