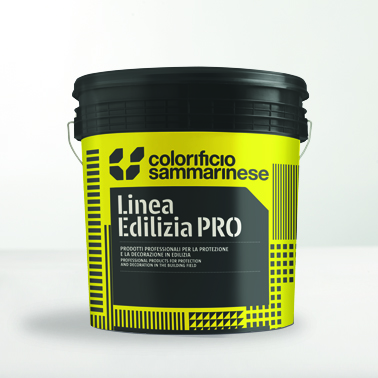 Diluizione
ready for use; in case of dilution proceed with small additions
Resa
1.3–1.5 m²/l (textured effect); 5–5.5 m²/l (smooth effect)
Protective and decorative elastomer coating with fine grain for building facades affected by cracks and splits of various origin and size. Also suitable for coating industrial sheds. It is effective both indoors and outdoors. 100 microns.
Prodotti che potrebbero interessarti